I use Emotional Freedom Technique, (EFT), also known as 'tapping'.
A Free First Consultation
is a chance to talk through what you want to do and how I can help you to get to where you want to be, moving into the future and away from what has been holding you back. This typically takes 20 minutes on the phone,  Skype or Zoom  after which we can decide what to do next for you. Just
contact me
to book your session.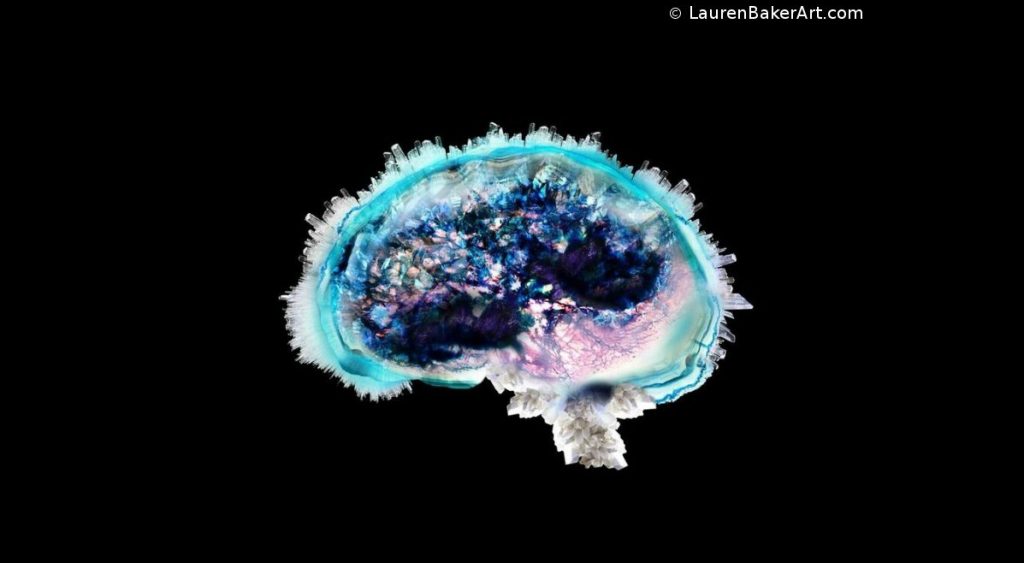 Also available to us  Matrix Reimprinting, to enable you to free yourself from old thoughts & beliefs . This will enable  a calmer inner sense of self , rejuvenating your confidence and thus aiding you to move forward in your life .
The offer:
1:1 EFT
Matrix Reimprinting
Coaching
I have corporate wellbeing programmes planned throughout 2018
If you are interested in yoga retreats or, wellbeing programmes, please  let's  discuss, as I have been commissioned for two retreats, one in November 2018  in the UK, and the other in India in March 2019.
Pricing:
First Consultation (20 minutes)- FREE
Investment per package(6 sessions)
Additional one off sessions
Bespoke pricing for health and wellbeing programmes is available on request.
Contact details
Denise Roach, EFT practitioner
www.Freedomsphere.com
Telephone: (UK) 07580011597
Based in London and West Cornwall